Brook My Life Programme One-to-One Sessions
The Brook team are thrilled to be able to provide further support to the young people of Teesside through their one to one My Life programme.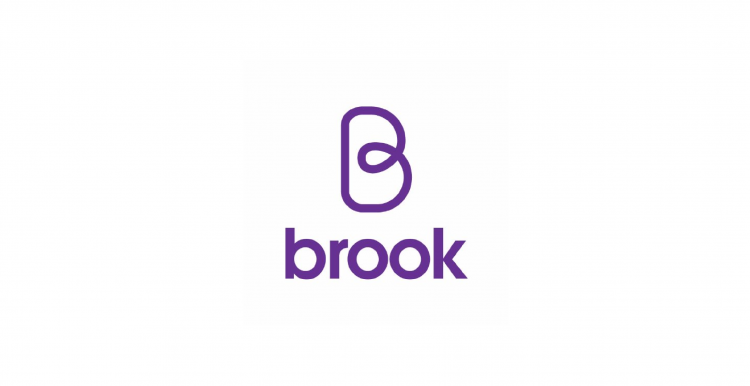 The programme consists of 6 sessions tailored to a young person with an Education and Wellbeing specialist. 'My Life' is an educational programme designed to support young people around sexual health and relationships as well as address unhealthy attitudes and build resilience and self-esteem.
The sessions can be delivered in person or digitally and are available to people between 13 and 25 years of age, live in Teesside and meet the programme criteria.
To submit a referral, download the document below and send it to Brook using the contact details provided on the form.