Terry Doyle - Self Employed Wellbeing & Resilience Coach
Helping people in South Tees with their health of mind, body and spirit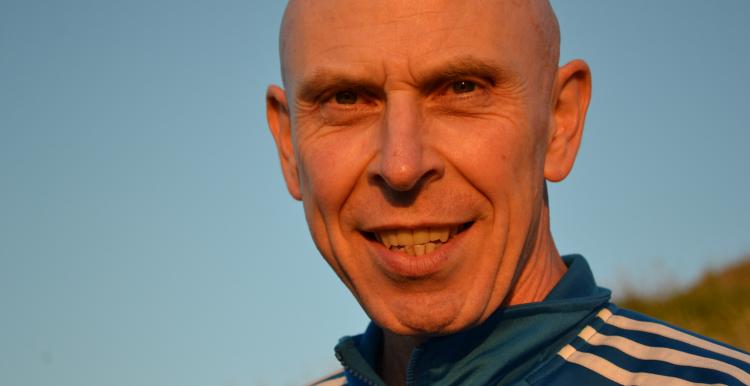 Why did you decide to become a Community Champion?
I speak to a lot of different people from various backgrounds within my role, so to have the opportunity to share their thoughts with my local Healthwatch is invaluable. 
How does your role help people in South Tees? 
I empower people of all ages and backgrounds by teaching different ways of looking after their health of mind, body and spirit. 
I also specialise in training people to become more positive in their outlook, through easy to learn self-help interventions like meditation, mindfulness, tai chi, gentle exercise and a range of other Holistic Modalities. 
I'm also trained in Asset Based Community Development and Community Organising and have a keen interest in Social Justice. I believe in the need to have more compassionate communities where we all support each other. Especially the most vulnerable members of our community.