Transition from paediatric to adult health services study
NCEPOD (National Confidential Enquiry into Patient Outcome and Death) is currently reviewing the care delivered when young people transition from child to adult health services.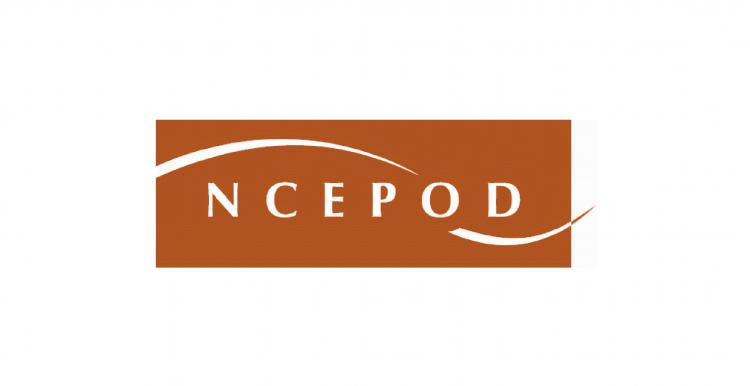 NCEPOD is an organisation which uses peer review to perform qualitative research into a broad range of health outcomes (https://www.ncepod.org.uk). NCEPOD has been commissioned by the Healthcare Quality Improvement Partnership (HQIP) to undertake the Child Health Clinical Outcome Review Programme on behalf of NHS England, Department of Health Northern Ireland, Welsh Government, Government of Jersey, States of Guernsey, Isle of Man Government and Independent Sector hospitals and groups.
Transition between children's and adults' services is one of three priority areas for the new Child Health Clinical Outcome Review Programme. Data will be collected through focus groups and online surveys to understand the experiences of patients and their carers; and via a qualitative assessment of clinical and organisational care using semi‐structured questionnaires and multidisciplinary peer review.
NCEPOD would like to hear from stakeholders in previous or ongoing work on this subject, as well as the experiences of patients.
If you have any strong views on this topic, or any experiences you would like to share, please contact NCEPOD by sending them an email:
The deadline for sharing your experiences is 13 November 2020.
If you'd like more information, you can read a PDF letter issued by NCEPOD: