Read the Summer Edition of 'Beautiful Inside and Out' Magazine
'Beautiful Inside and Out' is a magazine published by Public Health South Tees as part of an ongoing awareness campaign aimed at improving the uptake of cancer screening.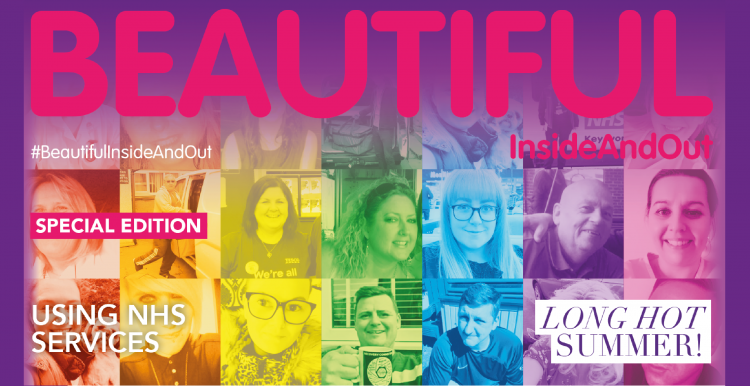 The summer edition of this magazine covers:
Using NHS services
Five ways to wellbeing
Feeling well
We are one day closer to everything being back to normal again. That's a good thought to wake up to every morning!
To read the magazine, click the 'Download PDF' button below: