New Sensory Clinic in Middlesbrough
Middlesbrough Council have a new sensory clinic in the Live Well Centre (Dundas Arcade) for those who may be blind, partially sighted, deaf or hard of hearing.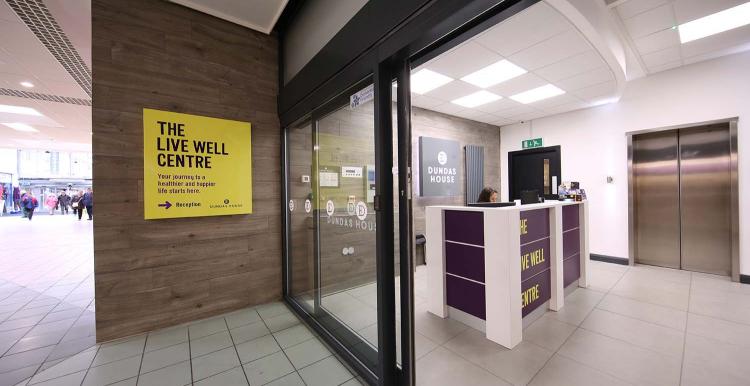 Their team will offer assessments and have conversations with participants to see what services best match their needs, and offer health and wellbeing advice (If needed) 
There will also be workshops and demonstrations on healthy eating, relaxation, excercise, and BSL sign interpreters will be on hand to assist throughout the session. 
It will take part on the first Friday of every month - for the foreseeable future - between 10am and midday. 
If you would like to participate, just do one of the following: 
Pop in to the Live Well Centre, Dundas arcade for more information.
Visit the dedicated sensory page on the Middlesbrough Council website 
Watch the BSL (British Sign Language) video below for further information