We Care You Care has been developed to provide relevant and accessible information to carers.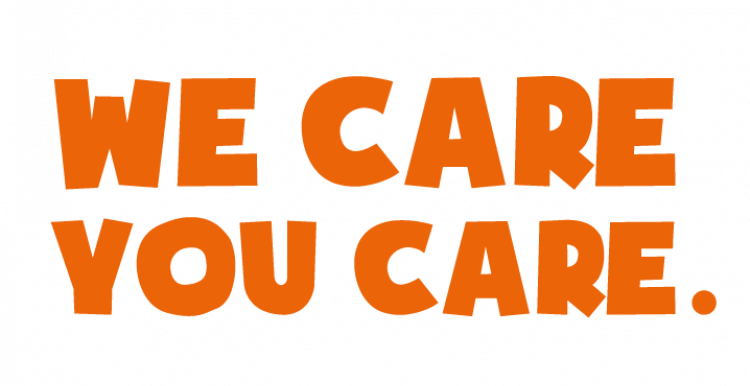 Did you know that the average person has a 50:50 chance of providing unpaid care to a loved one by the time they are 50 years old? (Carers UK, Will I care?, 2019). This is a high probability particularly when it is often something, we do not have the ability to plan and prepare for until the situation is presented. Many carers do not even recognise themselves as carers, they may look after a friend or family member and not consider this as a role or recognise any implications their caring responsibilities have on their own wellbeing. Yet we know from carers who completed the Carers UK State of Caring 2018 Survey that many carers experience an adverse effect on their wellbeing as a result of their caring role:
 
72% of carers responding to Carers UK's State of Caring 2018 Survey said they had suffered mental ill health as a result of caring
61% said they had suffered physical ill health as a result of caring
8 in 10 people caring for loved ones say they have felt lonely or socially isolated.
How can We Care You Care help?
MVDA developed the brand on behalf of Middlesbrough Carers Strategic Partnership to reach carers (whether known to services or hidden) to provide relevant, accessible information to help them make informed choices about accessing services. Locally we have a wealth of services and activities who can provide support in minimising impact carers may experience on their wellbeing as a result of their caring role. We Care You Care will coordinate the local offer to carers and ensure their journey in accessing support is easy to navigate.
 
You may recognise the logo from your local community venue or GP surgery who already have banners and guides on display with useful information to assist carers in Middlesbrough.
 
MVDA are in the process of developing a coordinated website which will provide easy to navigate information and advice for carers and professionals. The website will signpost people to the services and activities available locally for carers and provide local and national news and policy relating to carers in an accessible format.
If you would like to know more or would like to share your ideas for developing this coordinated service please contact Kelly Baxter, WCYC Development Officer, MVDA on:
01642 357853