New Safeguarding Adults Procedures launched Teeswide
The Teeswide Safeguarding Adults Board has fully refreshed its Teeswide Inter-Agency Safeguarding Adults Procedures.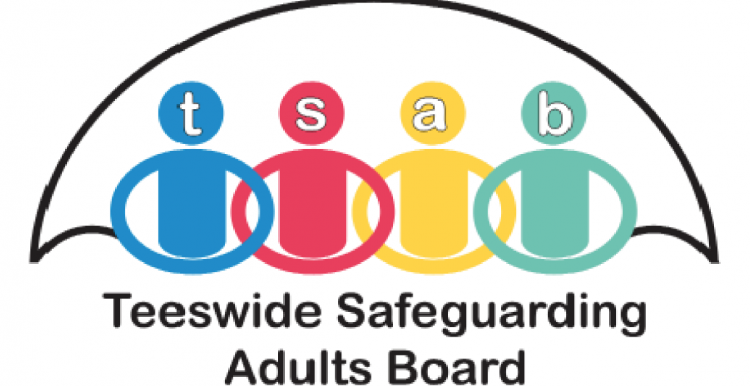 These new procedures were implemented on Monday 3 February 2020 and replace all previous versions. A new Concern Form has also been implemented.
In a typical week, 140 safeguarding concerns are received across Teesside. On average, 63 concern forms are incomplete and further information is required. As well as this, 61 concerns are completed on the incorrect form. 
Teeswide Safeguarding Adults Board request that people:
Delete / throw away all previous versions of the Inter-Agency Procedures and Concern Form.
Always download procedures and forms from www.tsab.org.uk to ensure they have the most up-to-date version.
Avoid saving copies of forms onto your computer, as they can become outdated quickly.