Covid 19 resources in various languages
Covid 19 guidance documents in various languages.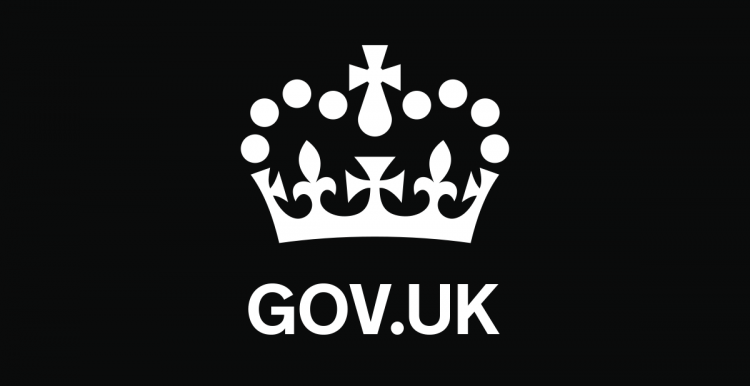 These easy to read documents include information on what you can and can't do in the current circumstances and how you can meet others safely. There is also important information for those who have been told to shield. 
They are written in a variety of different languages including; Arabic, Bengali, Hindi, Polish, Punjabi, Slovak and more.