South Tees Neurodevelopmental Pathway Consultation
From April 2021 there will be a new South Tees pathway for children and young people with autism and other neurological conditions.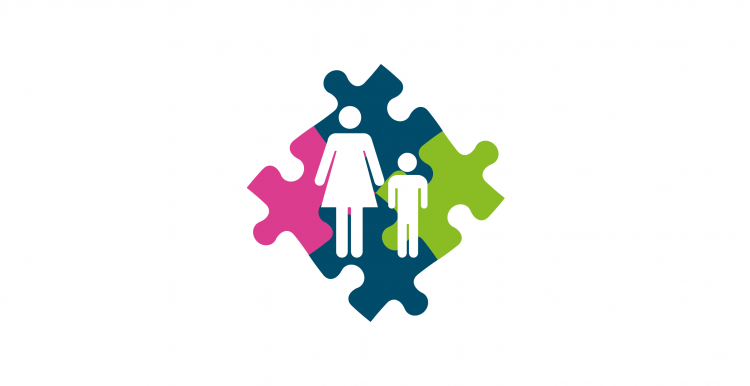 This will be called the Neurodevelopmental Pathway, which aims to provide needs led support for both the child and family before, during and after diagnosis of autism or another neurological condition.
We have consulted with parents and carers of children with special educational needs and disabilities to get the views and experiences of current support services that will inform an aspect of the new Neurodevelopmental Pathway (currently known as the Autism pathway).
This new approach has health, social care and education working together to meet the needs of the child. It is a move from a clinical model to a needs-led approach and provides support at the earliest opportunity to the child and their family.
We received 91 responses to our online consultation, and 15 people took part in online focus groups throughout October, including people who represented organisations such as Parents4Change, Parent Carer Wellbeing Group (North Ormesby Hub), Chasing Rainbows and Redcar and Cleveland Parent Carer Forum!
During one of the focus groups, we heard Cheryl Dixon talk powerfully about her experiences of life as a parent of a child with autism:
We are currently analysing the data we gathered via the consultation, and will soon publish a report based on our findings. Keep an eye out on our website and social media profiles!