NHS COVID-19 App – BSL Guidance
Deafstation have published some videos in BSL format to help people with hearing loss download the new NHS COVID-19 app.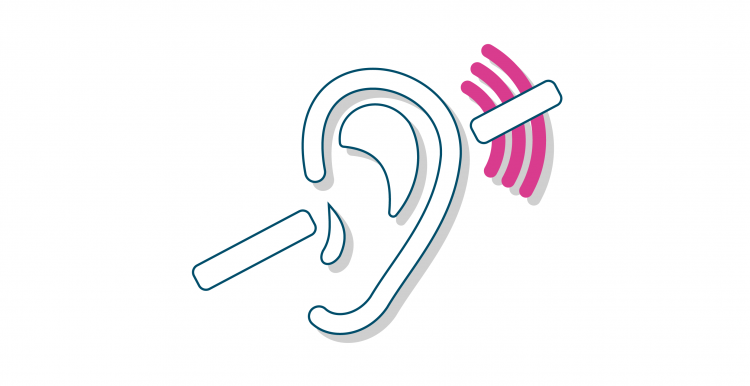 Deafstation, an organisation which provides support and guidance to people living with hearing loss, have published a series of videos using BSL to provide instructions on downloading the new NHS COVID-19 app and to explain the rule of six and wearing masks.
The videos can be viewed online, or can be downloaded to share with people via social media, email or platforms such as WhatsApp.
If you or someone you know lives with a sensory impairment, and would benefit from finding out about Healthwatch in BSL format, we have a series of videos which inform you about what we do.