The NHS COVID-19 app is part of the government's large scale coronavirus (COVID-19) testing and contact tracing programme.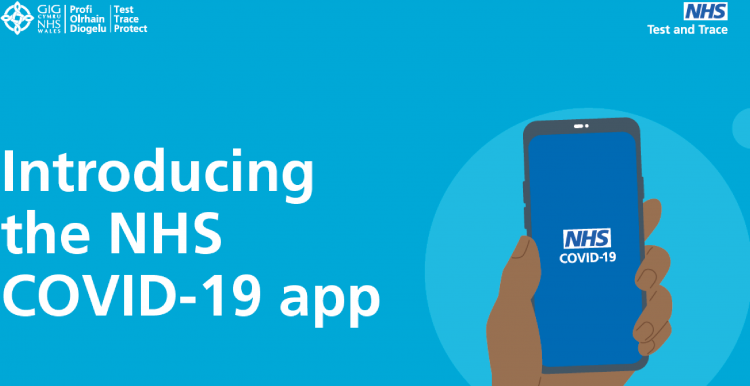 The app will be used, alongside traditional contact tracing, to help notify users if they have come into contact with someone who tests positive for coronavirus. The app allows people to report symptoms, order a coronavirus test, check in to venues by scanning a QR code and it helps the NHS trace individuals that have coronavirus.
You can download a guide to using the new NHS COVID-19 app below.