Healthwatch South Tees is now delivered by Pioneering Care Partnership
Pioneering Care Partnership (PCP) is an award winning charity and we are pleased to announce that, following a competitive tendering process, from 1 April 2020 they are delivering Healthwatch across South Tees.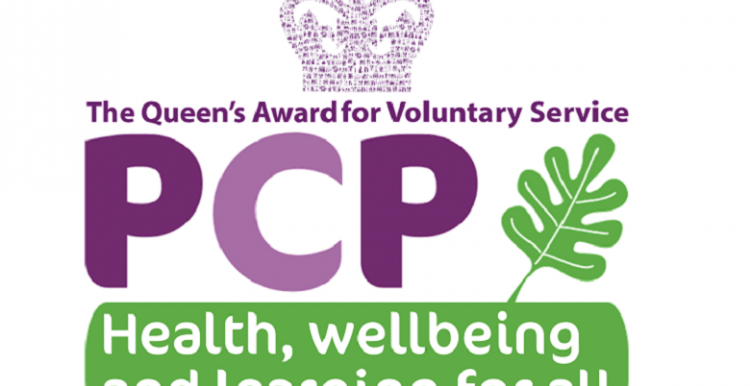 Here is a short message from Pioneering Care Partnership's Chief Executive, Carol Gaskarth:
"PCP has significant experience of managing local Healthwatch contracts as well as other projects and services working across the North East, including Tees Valley, to achieve our mission of 'Health Wellbeing and Learning for All'. Our wealth of Healthwatch knowledge, ethos of working in partnership and the vast skills and experience of the existing Board and staff team provides an excellent platform for South Tees Healthwatch to develop further. 
We would like to thank Middlesbrough Voluntary Development Agency (MVDA) and Redcar & Cleveland Voluntary Development Agency (RCVDA) for their help and support and we look forward to working with them as we develop a new model for the future. 
We are in challenging times, the COVID-19/Coronavirus pandemic and social distancing measures have delayed some of the engagement work we had hoped to do, however we are committed to ensuring local voices are heard and listened to and to help shape the health and social care services which are important to you.
If you would like to know more about Healthwatch, please get in touch:
Please stay home and stay safe."