Have your say on CCG Merger Consultations
Find out about CCG merger proposals, and how you can have your say on the consultation.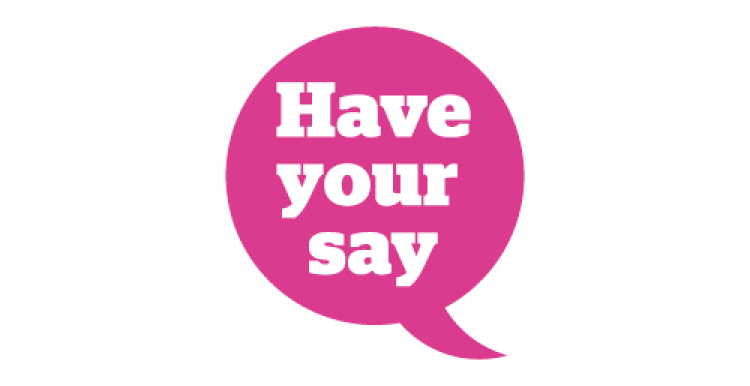 If you use NHS services, you may be aware of Clinical Commissioning Groups (CCGs). Currently, there are five CCGs in our area:
- NHS Darlington CCG 
- NHS Durham Dales, Easington and Sedgefield CCG 
- NHS Hartlepool and Stockton-on-Tees CCG 
- NHS North Durham CCG 
- NHS South Tees CCG
Between them, they commission services for over 1.2 million local people.
CCGs have been asked to reduce their running costs by 20% by 31 March 2020. Continuing to operate as five separate CCGs may not be possible, due to reductions in staff. Therefore, a proposal has been made to merge the five existing CCGs into two, one would cover Durham and the other, Tees Valley.
The five current CCGs already operate under a shared management structure, and many existing teams already work across Durham and the Tees Valley, so the merge would not affect frontline services.
It is understandable that some people may have concerns about the merge, so the CCGs are keen to get feedback on what you think, by answering some short questions.
The deadline for this consultation is 31 July 2019. 
You can download some handy infographics which explain the CCGs' role and what the merger proposals are below: