Our Pledge for Carers Week 2019
As part of Carers Week 2019, we have made a pledge to connect carers with each other and to information and support while caring.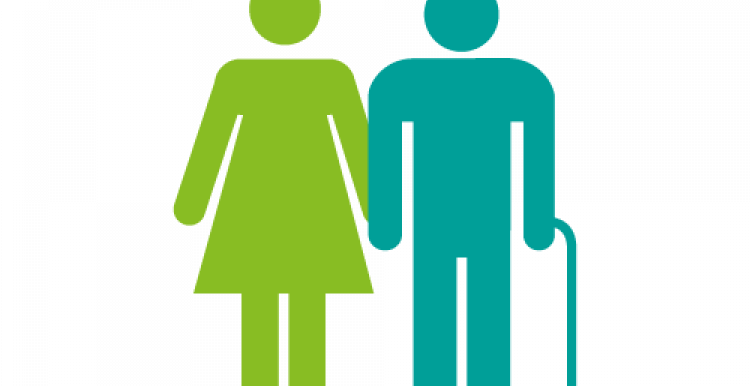 Carers Week 2019, which takes place June 10-16, is an annual campaign which raises the awareness of caring and highlights the challenges unpaid carers face, as well as their contributions to their families and communities.
Although caring can be very fulfilling, it is often very challenging for carers to look after their own wellbeing as well as the person they are caring for. This year, individuals and organisations are making pledges to help improve the support available for carers.
If you would like to read more about Carers Week and view the pledges that have been made, click here. 
Have you got something to tell us about being a carer, or the support that is available for carers? Let us know!
We pledge to engage with carers to identify key areas of health and social care which could be improved and to share these findings across practices.
We want to ask:
- Do GPs, medical staff and medical records identify carers and does this make a difference to their appointments?
- Is a wide range of information to support carers readily available and offered when appropriate?
- Are carers represented on Patient Participation Groups?
- Are carers valued for the information they can contribute about the people they care for?
We also want to explore what needs to change to improve the mental health of carers, and build key objectives for carers' wellbeing into our future workplan.
Click here to download our pledge for Carer's Week 2019.