Nichola Harrison - Trainee Education Mental Health Practitioner
Working with young people to provide mental health support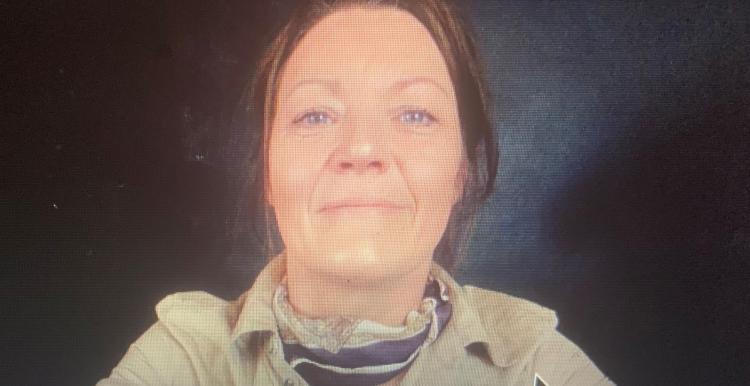 How does your role help people in South Tees?
I work people with young people of all ages, from young school children to college students aged 16 and 17. My role is to help them with any mental health issues they have by offering cognitive behavioural therapies and general support.
Children can be referred by the schools I visit, or they can actually refer themselves – should they have any concerns about their personal circumstances.
Why did you decide to become a Community Champion?
As I'm on the forefront of capturing information from a young, diverse group of people, it seems only natural to liaise with my local Healthwatch about mental health issues in young people -  which may be repetitive across the area.
I'm also passionate about uncovering gaps within mental health education and helping young people develop their knowledge via various campaigns, which I'm hoping Healthwatch can help me with.
Find out more about my work...