Ross Newton - Independent Age
Working with those aged 65+ to alleviate loneliness and isolation.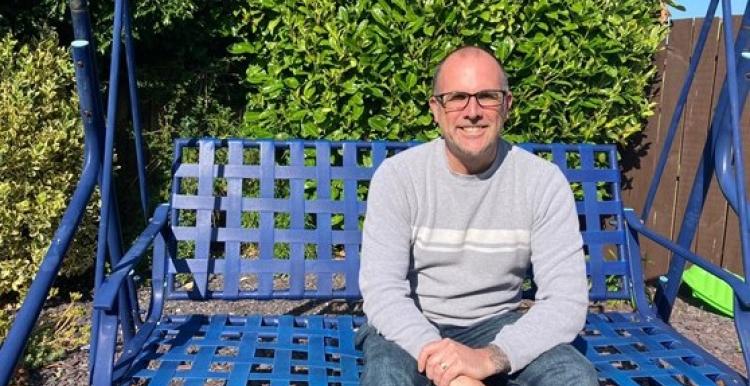 How does your role support people across South Tees?
I work for Independent Age, a National charity, as a caseworker covering the Teesside area.
My role is to work with people aged over sixty-five to help alleviate feelings of loneliness and isolation by, where possible, linking them into their local communities and trying to build a network of support around them going forward. As part of our new community service model, I work closely with our local volunteer coordinator and an amazing team of volunteers who are providing a variety of roles to help support older people in the South Tees and the wider Teesside area.
Alongside trying to connect people within their local community, my role in part, includes providing information to older people to find solutions to a broad range of issues they may need help with.
Why did you decide to become a Community Champion? 
Our team are hearing directly from older people on a regular basis and will often hear about the challenges they face.  As a Healthwatch Community Champion, working in partnership with other organisations, I welcome the opportunity to feedback on issues being raised and engage in wider discussion to see positive change and improvements to local residents and their wider community.