Thomas Henley - Autism Advocate
Empowering young people and raising awareness of autism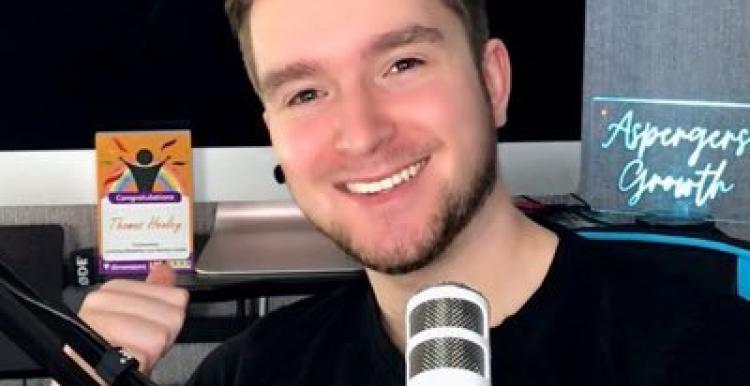 Why did you decide to become a Community Champion?
I think the work that Healthwatch does is incredibly valuable so I was really interested in joining the group. I think the work we can do together will help me to raise awareness of autism and improve the standard of care from the angle of lived experience.
How does your role help people in South Tees? 
After being furloughed from my previous job as Special Needs Teaching Assistant (during the 2020 lockdown), I decided to become an autism advocate by creating a series of podcasts and YouTube videos.
This content was designed to help people who have autism and make them understand that they can live comfortably with it - and that it doesn't need to be a burden. 
Autism has made my life difficult in some respects, but I've found it can be an incredible advantage in many areas too.  I'm passionate, considerate, have strong moral values, can hyper-focus on topics of interest, and can approach all problems from any analytical/logical angle. 
All these things made me into the person I am today. I like being autistic, it's a part of who I am as an autism advocate, it's a Differbility not a Disability.
Find out more about my work...
By searching 'Thomas Henley - Aspergers Growth' on YouTube.