Annemarie Head - Tees Valley Buddies
Helping neurodiverse individuals and their families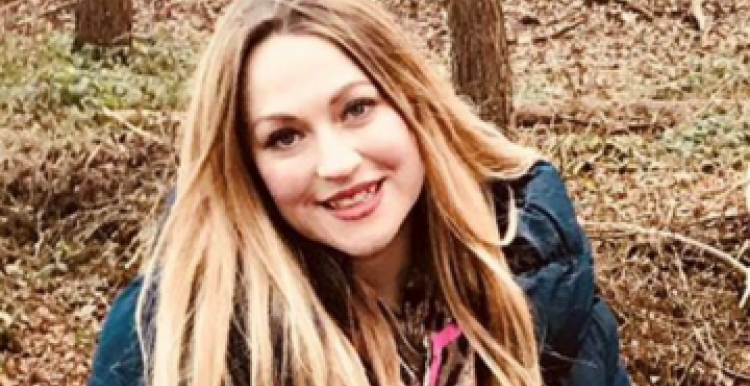 Why did you decide to become a Community Champion? 
Healthwatch South Tees has a fantastic reputation, so when they approached me, I knew I wanted to be part of this project.
They help me promote my business and the needs of neurodiverse families, and I provide them with intelligence and feedback via those I work with. It's a great relationship. 
How does your role help people in South Tees? 
Our network is made up of neurodiverse volunteers (Peer Support Buddies) who have different neurological and cognitive differences who can help other neurodiverse people so they can learn to celebrate their difference, find friends, socialize, establish their place in society and live a more happy and fulfilled life.
Volunteers also help to spread neurodiversity awareness in communities, workplaces and in education.
We also offer a support and guidance service for parents and carers. This helps them navigate their way through the SEND system and become effective advocates for all of their child's needs.
Parents and carers can come together to help and support each other at our Tees Valley Buddies Parent and Carer Support Group too.
Find out more about my work...
By searching for Tees Valley Buddies on Facebook.  @TeesValleyBuddies