Naomi Bulman - Loganslearning
Working with neurodiverse families in the area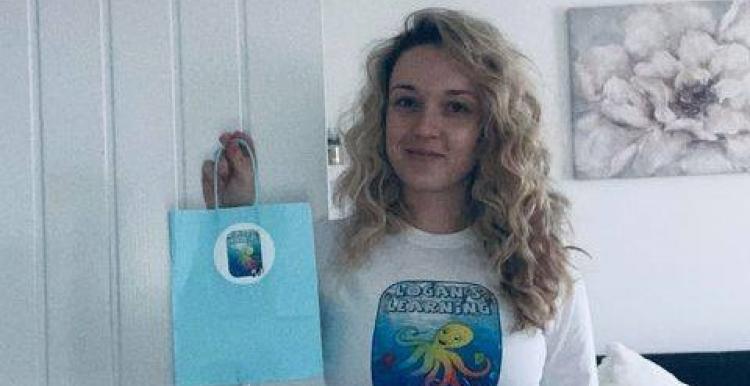 Why did you decide to become a Community Champion? 
I jumped at the chance of being a Champion because in my line of work, I act as a representative for neurodiverse families in the area. They share lots of opinions on health and social care, so its nice that I can take their thoughts to my local Healthwatch. 
How does your role help people in South Tees? 
Loganslearning helps families in numerous ways, from supporting EYFS children and adults to the family dymanic. I also liaise with local businesses and educational/health care professionals to ensure individual people with neurological differences are accepted, included and respected. 
Find out more about my work...
Just log on to Facebook and search for @loganslearning