Jan Donnelly - Royal National Institute for the Blind (RNIB)
Helping those who are blind/visually impaired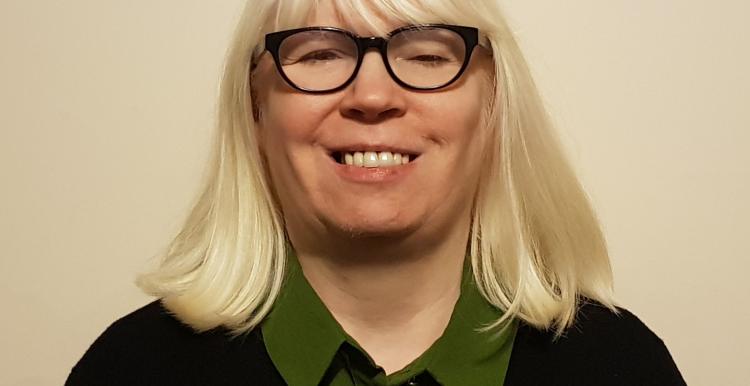 Why did you decide to become a Community Champion? 
I am extremely passionate about what the RNIB do to promote change and remove barriers so there is inclusion for all. When I heard about Healthwatch South Tees, I realised that it gave me an outlet to share my thoughts - and the thoughts of others who I work with. 
How does your role help People in South Tees? 
The organisations aim is to connect those with a visual impairment to the services we provide. This can be through peer to peer support or to the wider community through activities and services. 
Above all, we strive for people to be free of isolation and to be able to live their lives in the way that they wish. Having full access to health services and important information - be it in the GP surgeries or in the hospital - is not only important but essential.