Emma Abbott - Youth Focus North East
Working with young people to ensure their voices are heard (in order to make positive change in the area)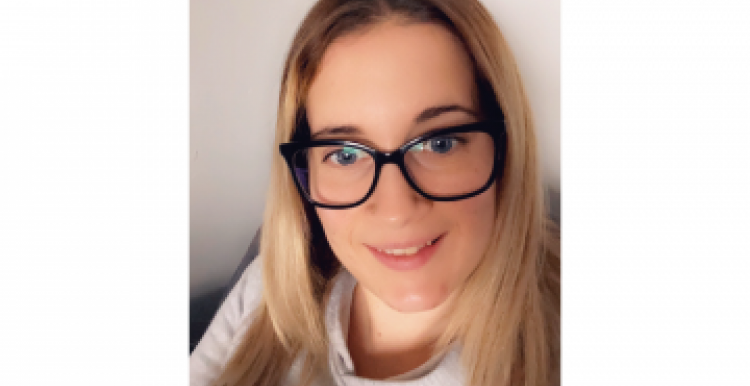 Why did you decide to become a Community Champion? 
I have always wanted to work more with other organisations to make sure that young people's voices are heard and more opportunities are created for them. 
How does your role help people in South Tees? 
My role at Youth Focus North East is to ensure young people's voices are heard and that they have the opportunity to influence positive changes in our communities, for themselves and for their peers. 
Find out more about my work...
By visiting the Youth Focus North East website. Just click here for more information.