Coral Danby - Public Health South Tees
Working with community groups and individuals to help them make positive lifestyle changes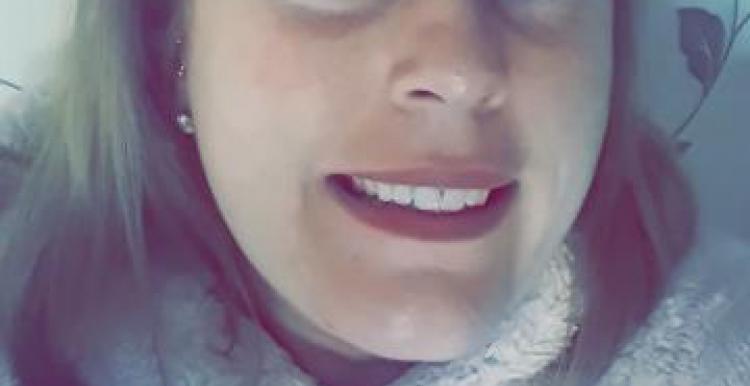 Why did you decide to become a Community Champion?
My role as a Motivator at Public Health South Tees has given me access to lots of community groups and individuals across South Tees, and I believe that the information I gather at ground level can be used effectively by Healthwatch South Tees. 
How does your role help people in South Tees?
My team and I, who are based at the Live Well Centre in the Dundas Arcade Middlesbrough, focus on Face to Face Interventions, discussing and recognising issues and barriers that clients are straggling with. to engage with appropriate services.  
This can be things like finance, substance misuse, mental health, physical health, lack of confidence or a lack of knowledge on the regions offerings.
Find our more about my work...
By calling in the Dundas Arcade Live Well Centre and asking for the Community Motivator team.