Meet our current volunteers, and learn about why they decided to give up their time to help us!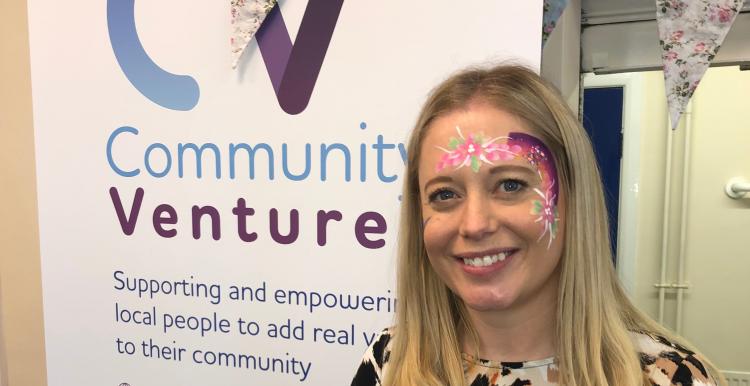 Anyone with previous working experience in the health and social care field, if you want to make use of that past working life, then this is a really good way to do it. That insider knowledge could be of benefit!
Dr. Ian Holtby
Ian's previous positions as a GP and within Public Health provide a valuable insight into healthcare services. He has provided healthcare as a junior hospital doctor in Leeds, Nigeria and Middlesbrough, as a GP in Redcar and then as a consultant in Public Health, and this experience allows him to offer a different perspective, weighing up the differences in the supervision of services.
His input is recognised across our different activities and he especially enjoys getting involved in the things that link with his previous work and that he knows a lot about. This was the case with our Enter and View at the Audiology Department of James Cook University Hospital, whereby Ian collected both patient and staff experiences, linking to one of his previous roles within Community Child Health. We can always rely on him to offer his intelligence, often being the first to respond to our requests!